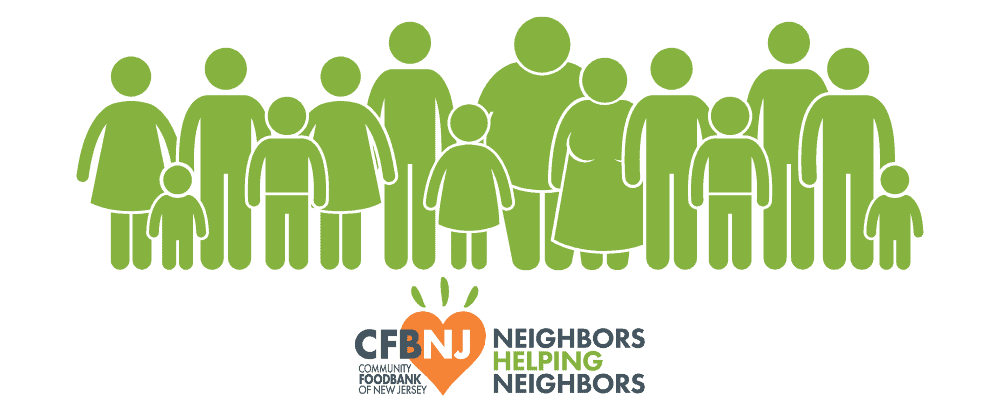 When people come together, it can create a powerful impact. Neighbors Helping Neighbors is the community-based effort from The Community FoodBank of New Jersey to help spread awareness about food insecurity and to help raise funds to provide food, help and hope for our neighbors in need. Bring your family, friends, neighbors, and coworkers together for a good cause by hosting an event to benefit CFBNJ. Join us. Be the hope.
Join Neighbors Helping Neighbors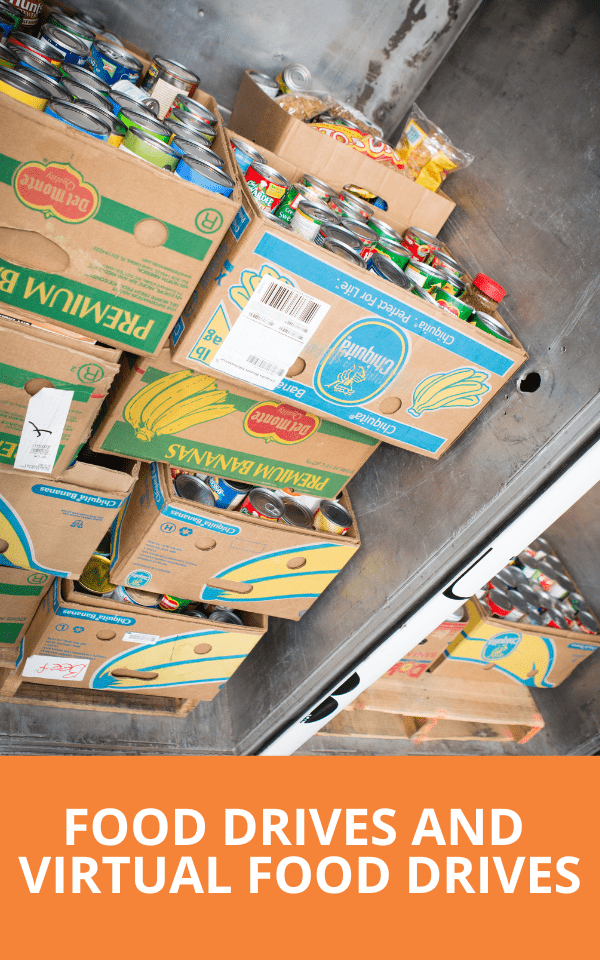 Bring your community together and host a food drive. Use our toolkits, signage and suggestions to successfully collect food and grocery products to help families in need. If you can't find a good location to host your food drive, have it online!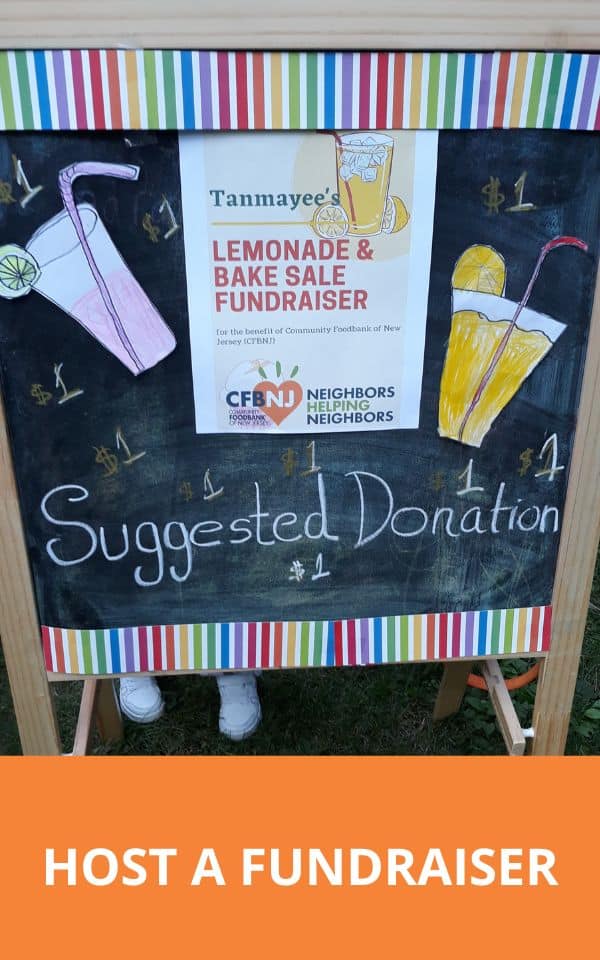 Ask for donations in celebration of your birthday, wedding, or just for a fun charity day in the office. Or donate a percentage of proceeds from your business. $1 = 3 meals for our hungry New Jersey neighbors.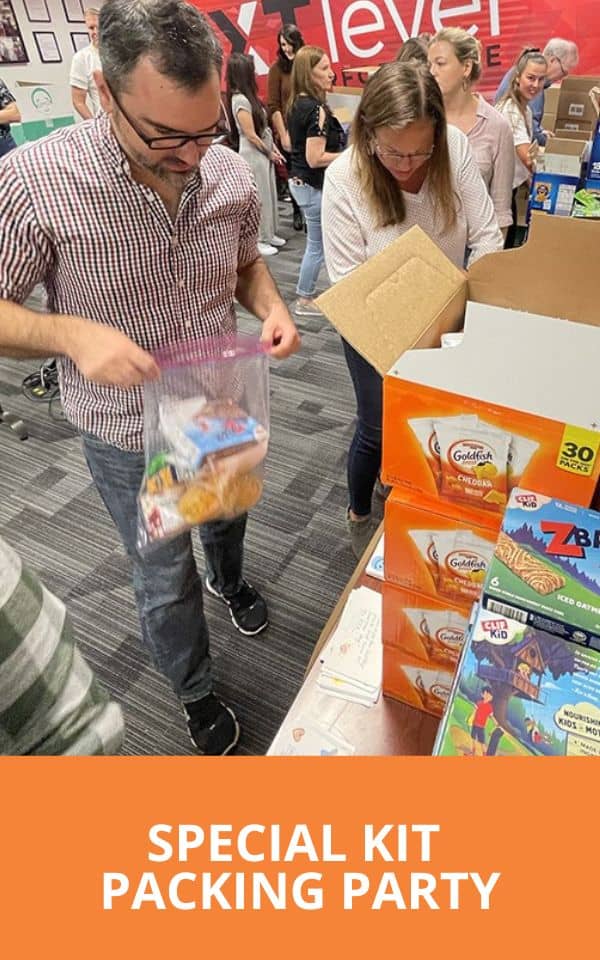 Collect or purchase products needed for a CFBNJ select special kit and host a packing party at your location to assemble the kits with peers, family, and friends.