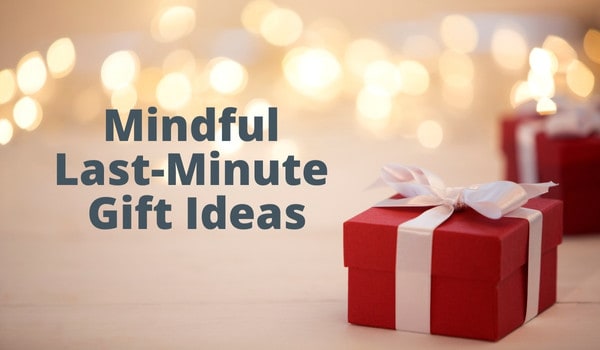 The holidays are coming up and if you're still looking for a last-minute, yet meaningful holiday gift for your loved ones, look no further! Here are a few thoughtful gifts you can give to your friends, family, and coworkers while still supporting The Community FoodBank of New Jersey (CFBNJ) .
Last-Minute Gift Ideas
Is your loved one a dedicated volunteer of CFBNJ? Let them know how proud you are by surprising them with our NEW volunteer t-shirt! Each t-shirt is $15 and 100% of the proceeds go to CFBNJ's fight against hunger. Stop by CFBNJ in Hillside during our business hours to purchase one.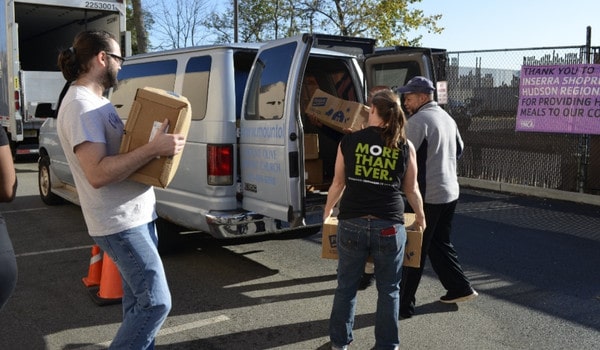 Year-round, we have generous partners who give a portion of their proceeds to CFBNJ or Feeding America! Take advantage by holiday shopping for last-minute gifts with any of our retail partners. Make sure to check out our Current Promotions seasonally to see which of your favorite shops are supporting CFBNJ or Feeding America.
Tribute or Memorial Donations are a meaningful way to give a gift to a special someone. To make a tribute donation, make sure to check the "give in honor or in memory" box to the left and add in their name. After your donation is complete, you will have the option to add a custom message to your gift. This note will be sent to the recipient via email or postcard- your choice.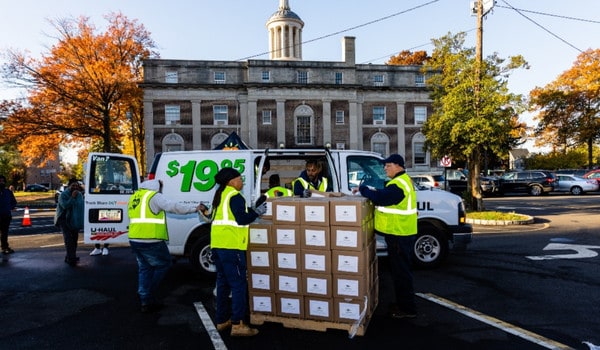 Another way to give in tribute to a loved one is to donate stocks to CFBNJ in their name. In addition, when you transfer ownership of holdings to CFBNJ, you receive a charitable deduction for their full market value, and you incur no capital gains tax (subject to IRS deduction limits). If you have any questions about this process, our donor services team is here to help!
Looking for a gift based on quality time? Make sure our neighbors have warm holiday meals by spending a few hours volunteering at CFBNJ together. All volunteers must be aged 12 or older, and teens aged 12-15 must be accompanied by an adult.